Imagine your wedding or event in 10,000 square feet of modern industrial elegance, located in a repurposed historic gem in downtown Champaign.
Impeccably designed with exposed beams, polished concrete floors, and a stunning 25' lofted sassafras ceiling, you'll host up to 500 guests in style with plenty of room to meet, eat, and dance. Carmon's will elevate your gathering with customized lighting, premium amenities, and available planning professionals to make every detail flawless.
Bring your unique vision—we'll do the rest.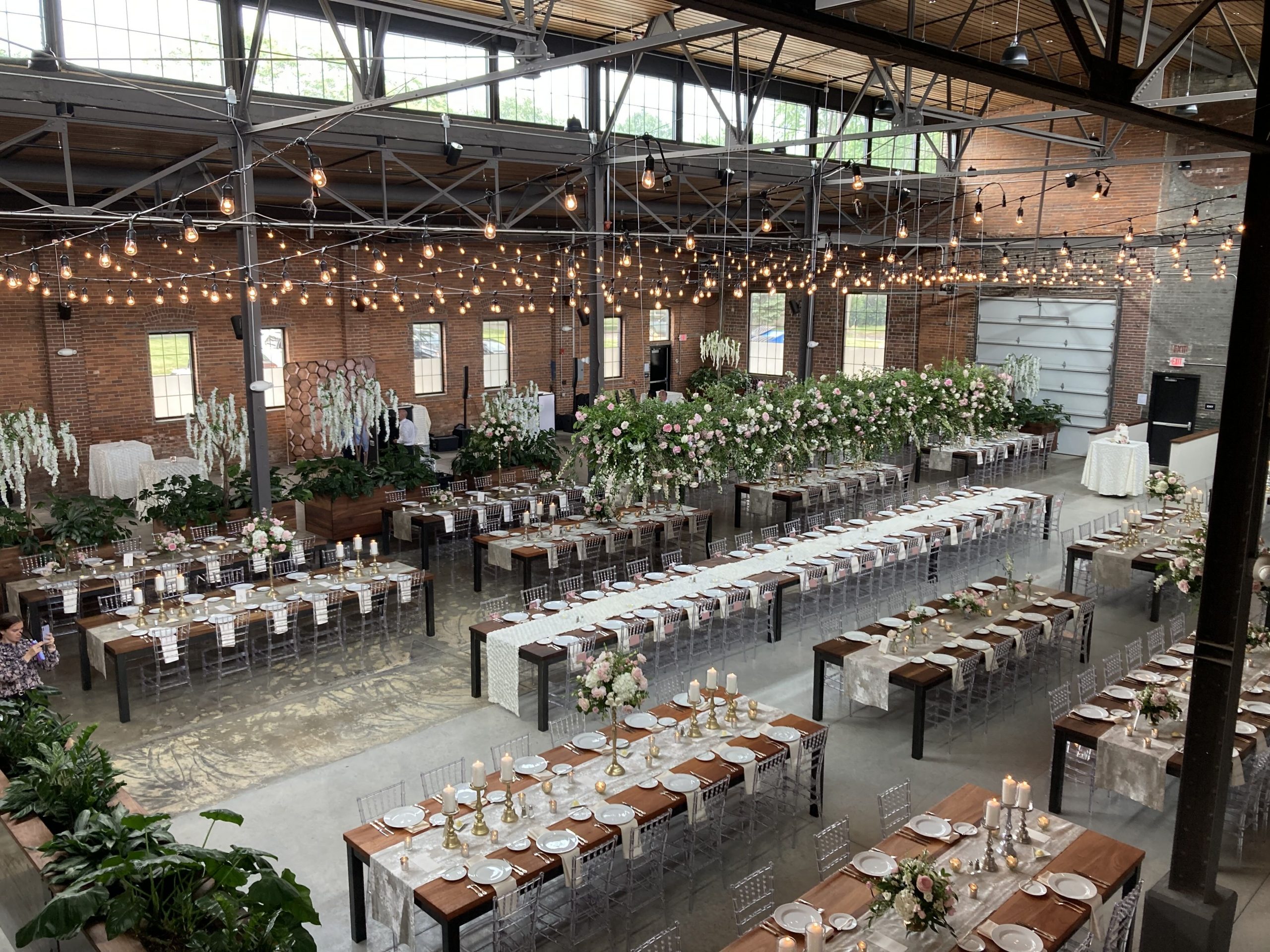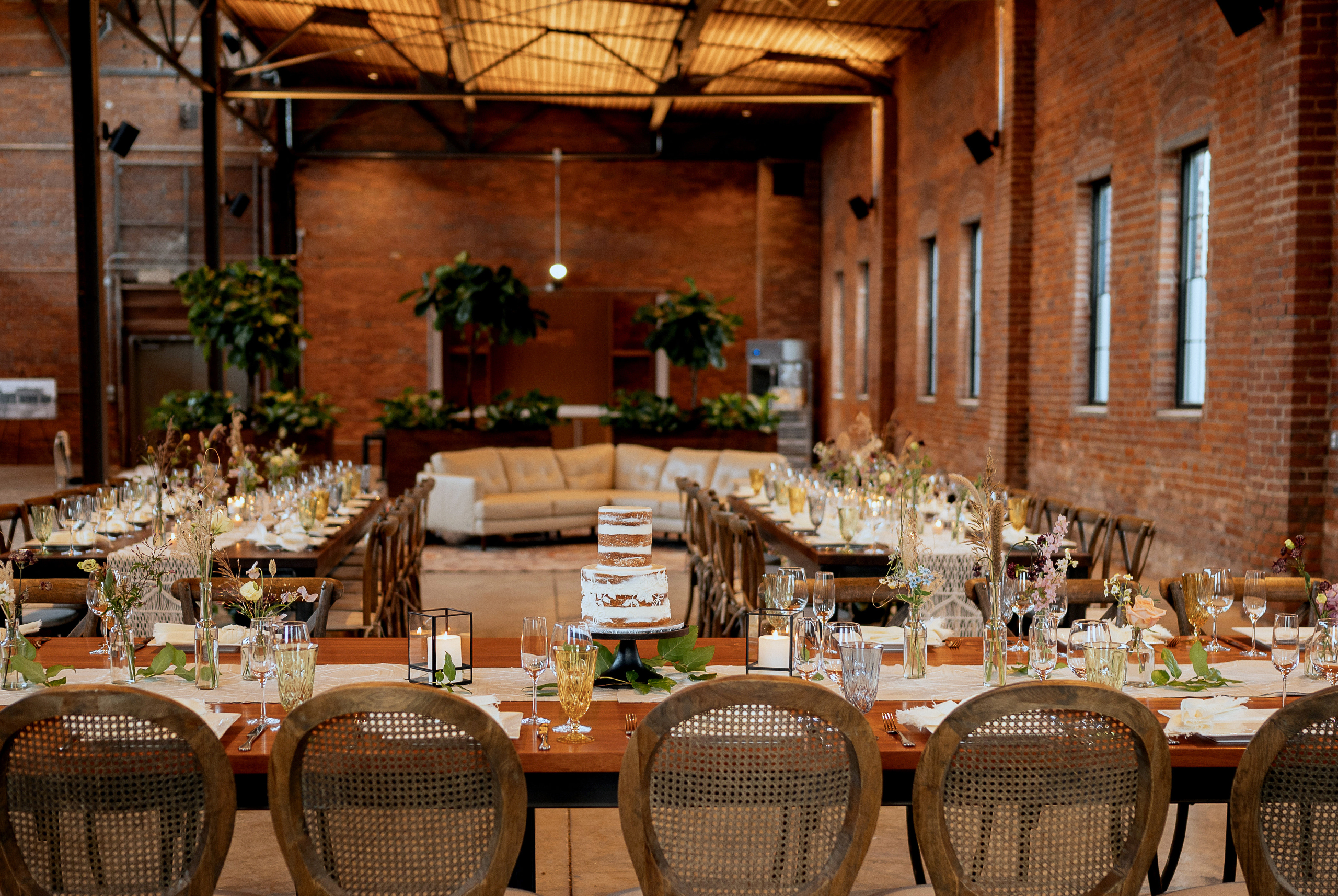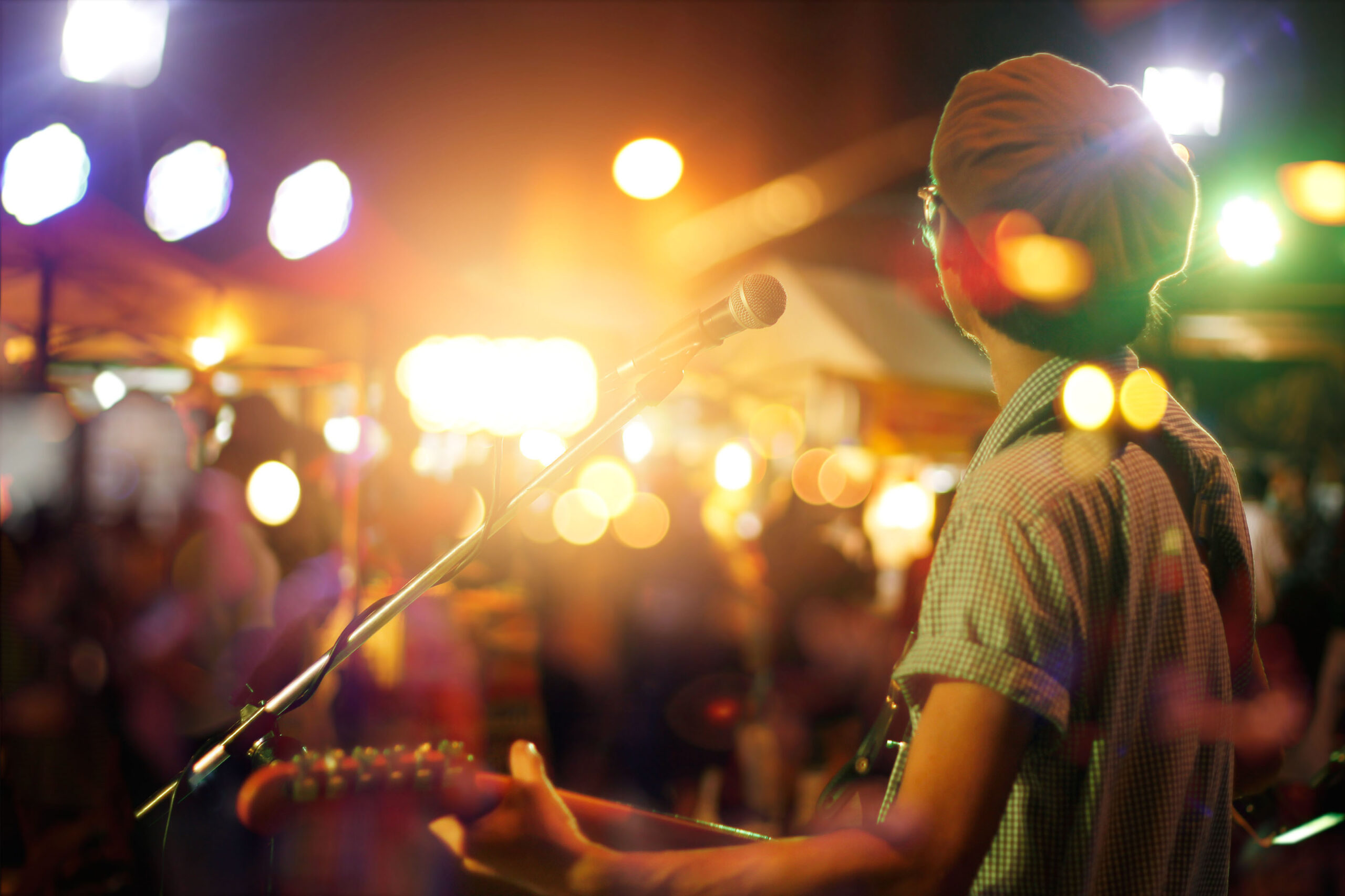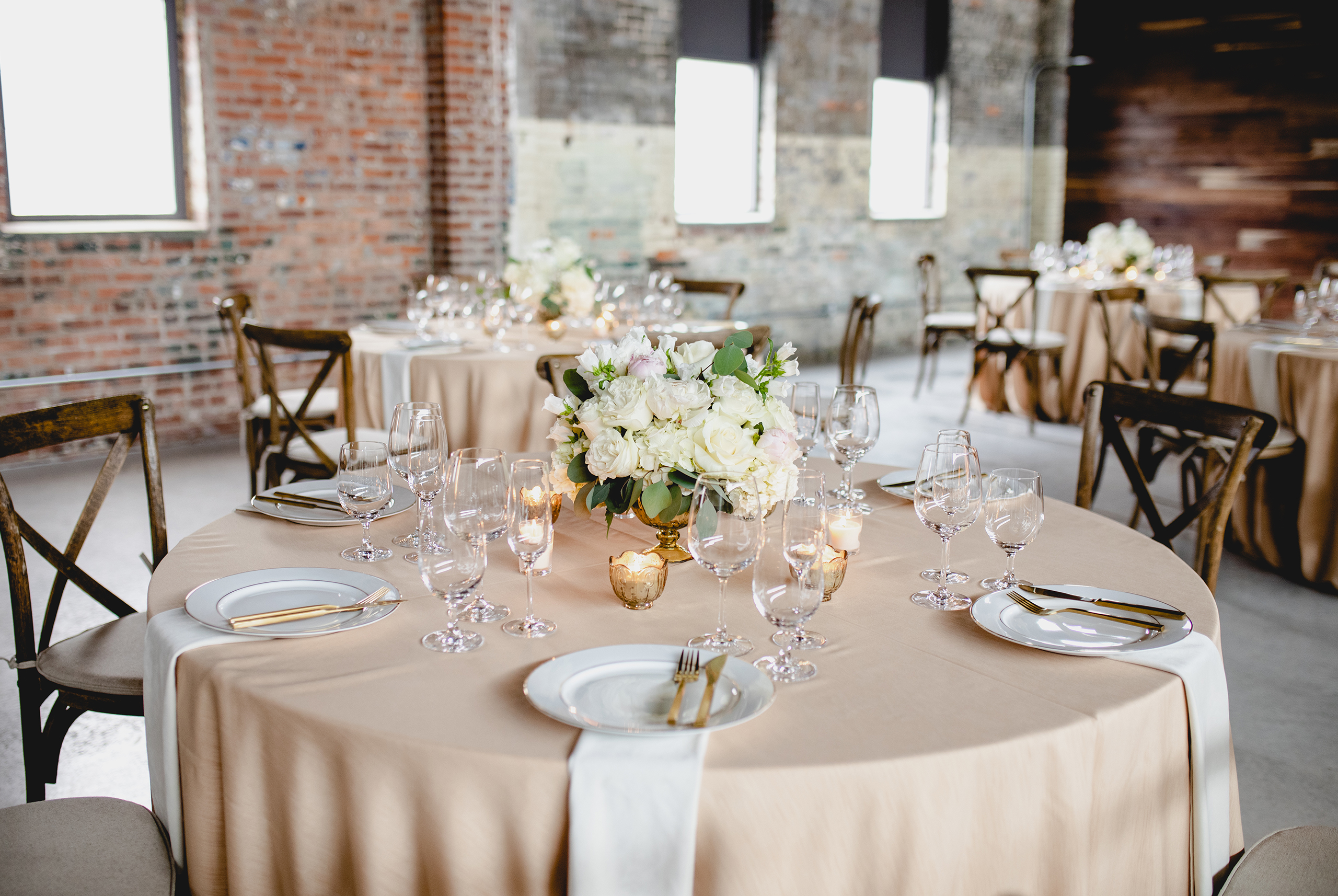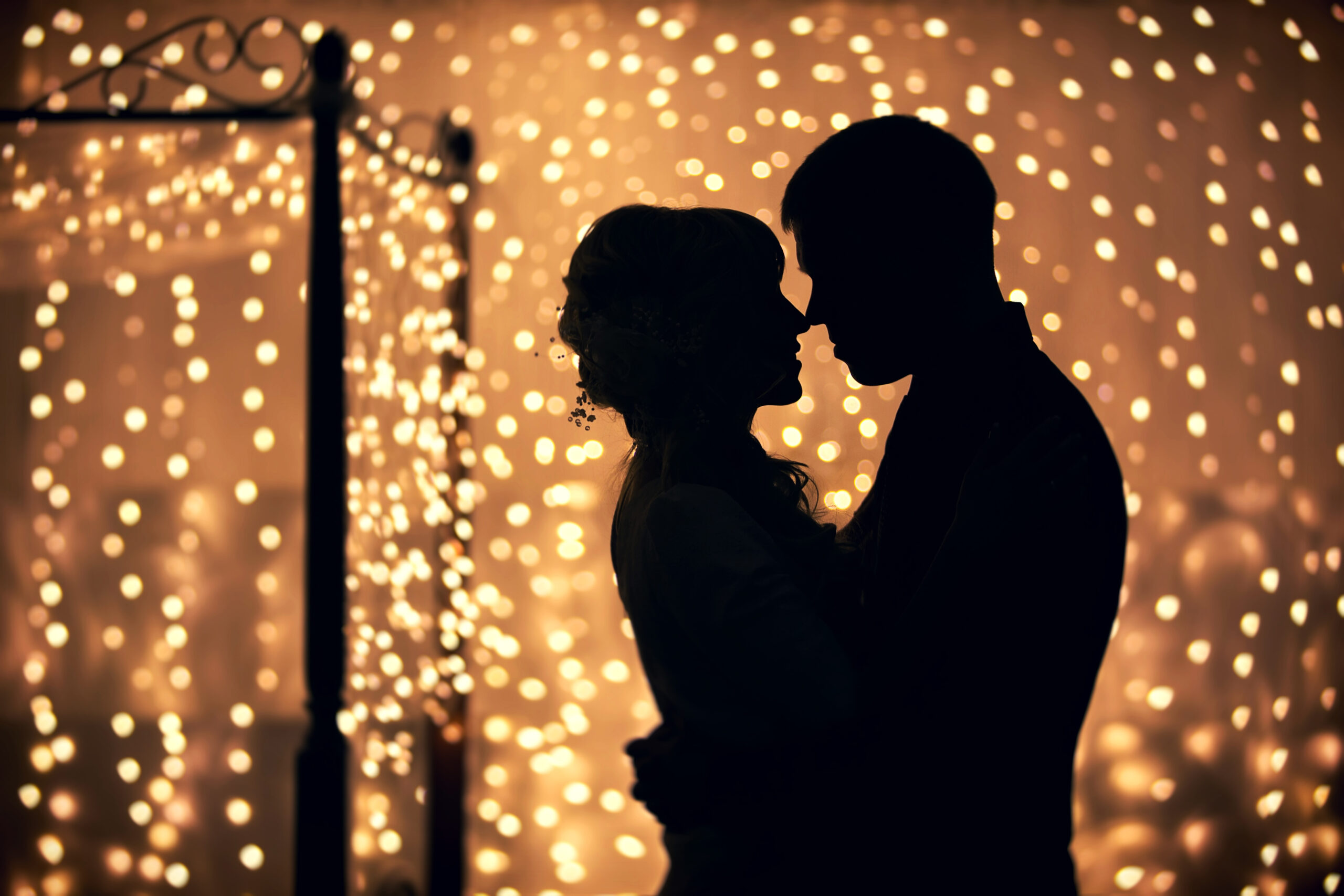 Slide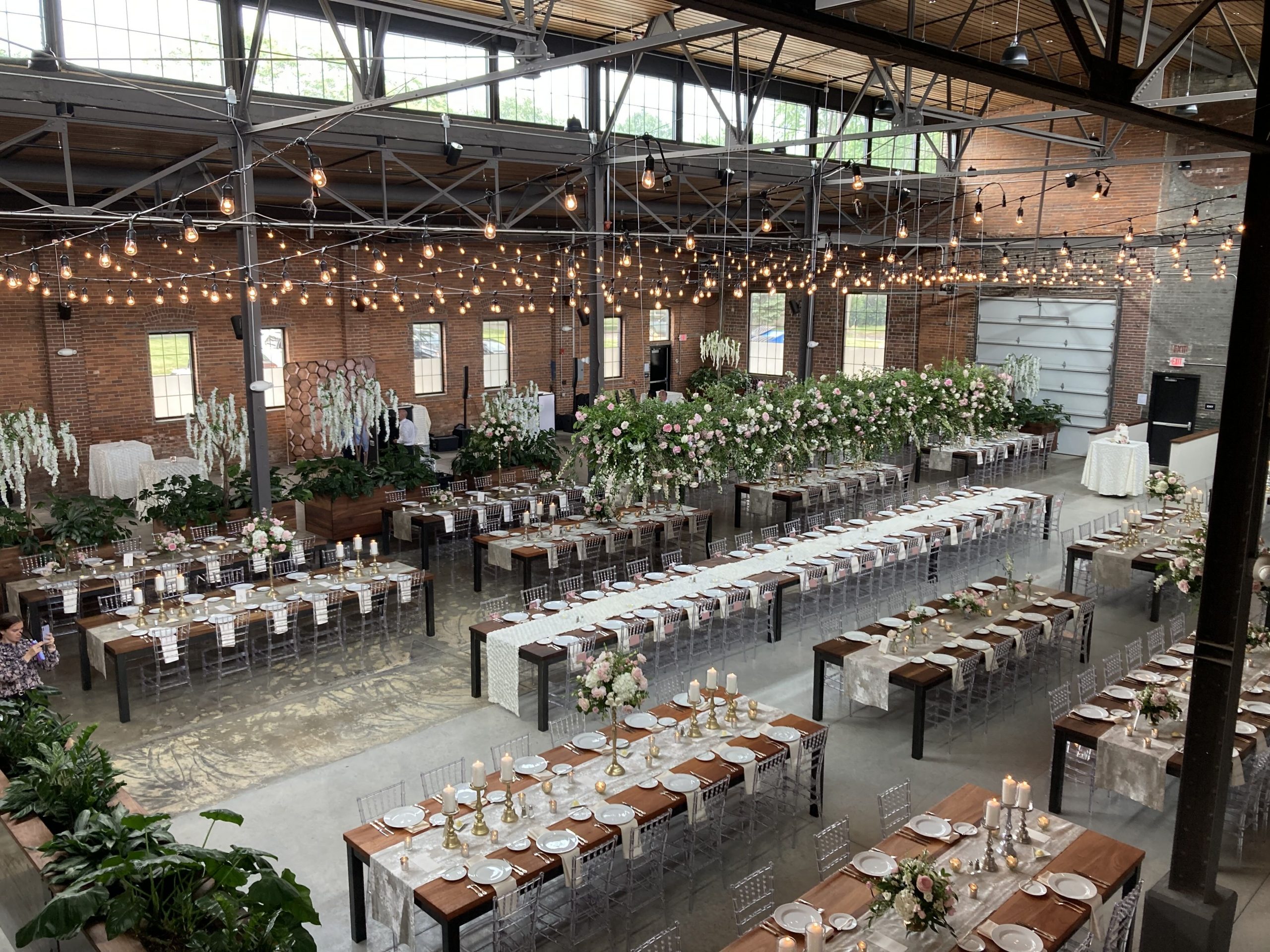 Full 1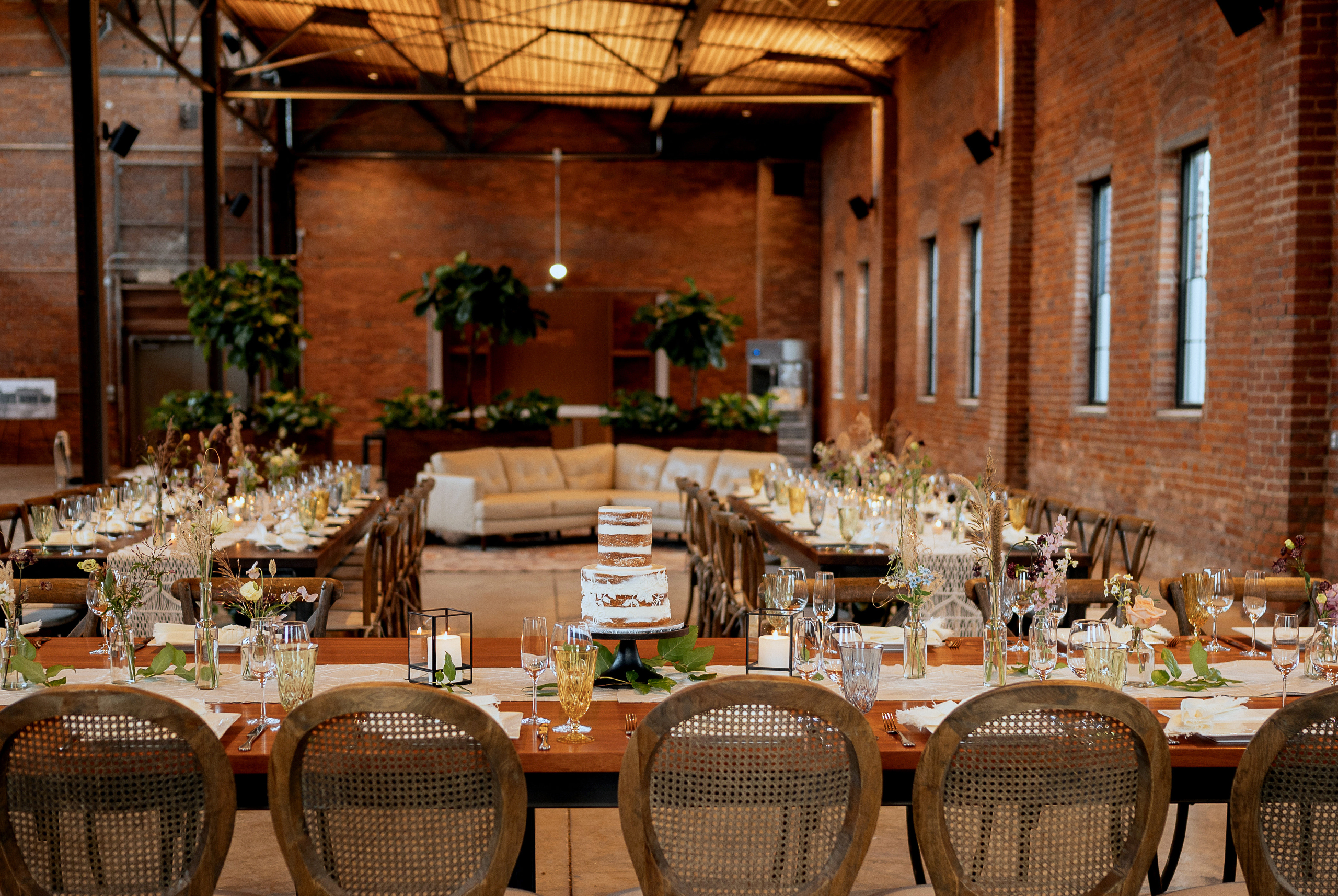 Full 1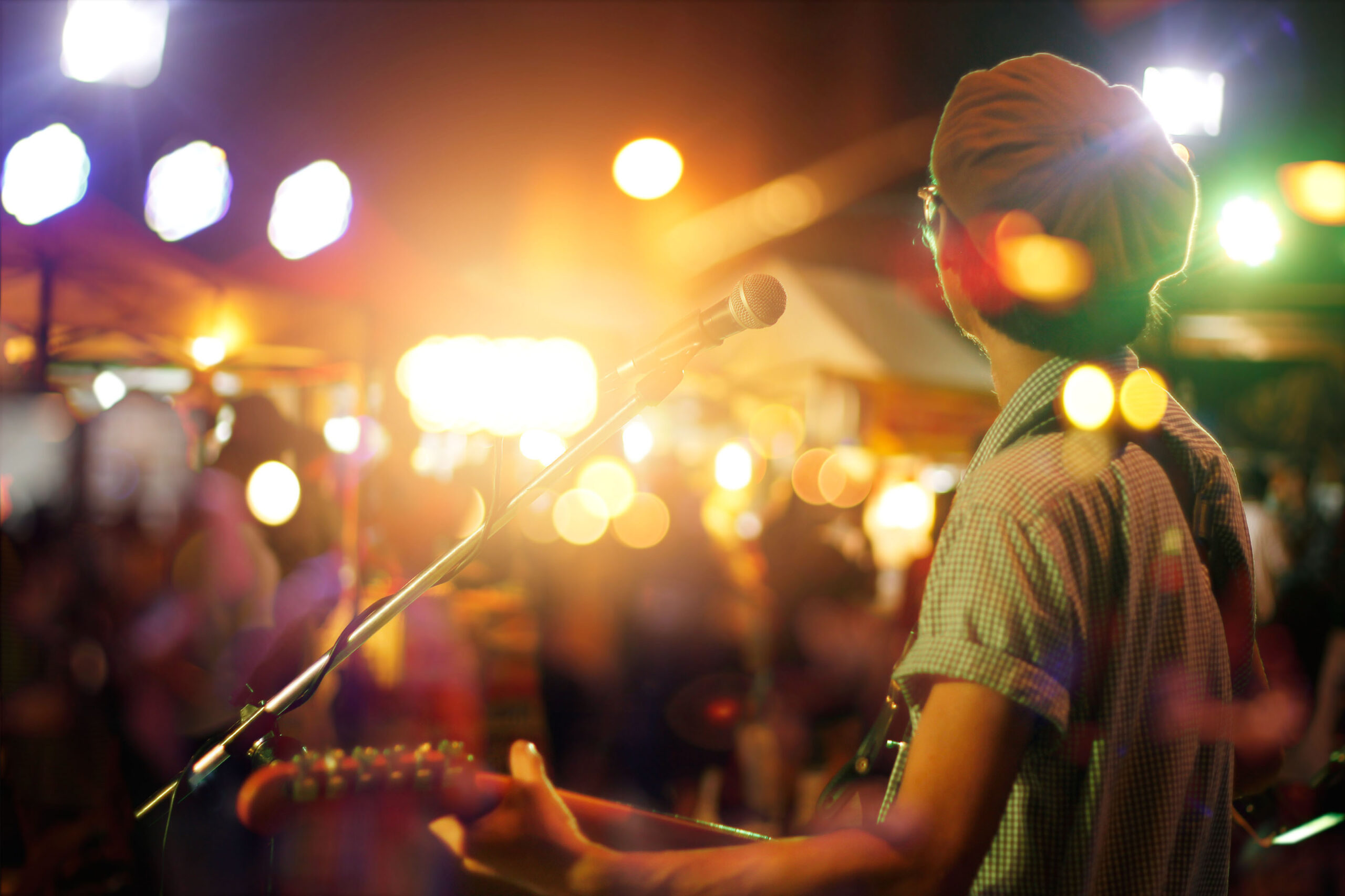 Full 1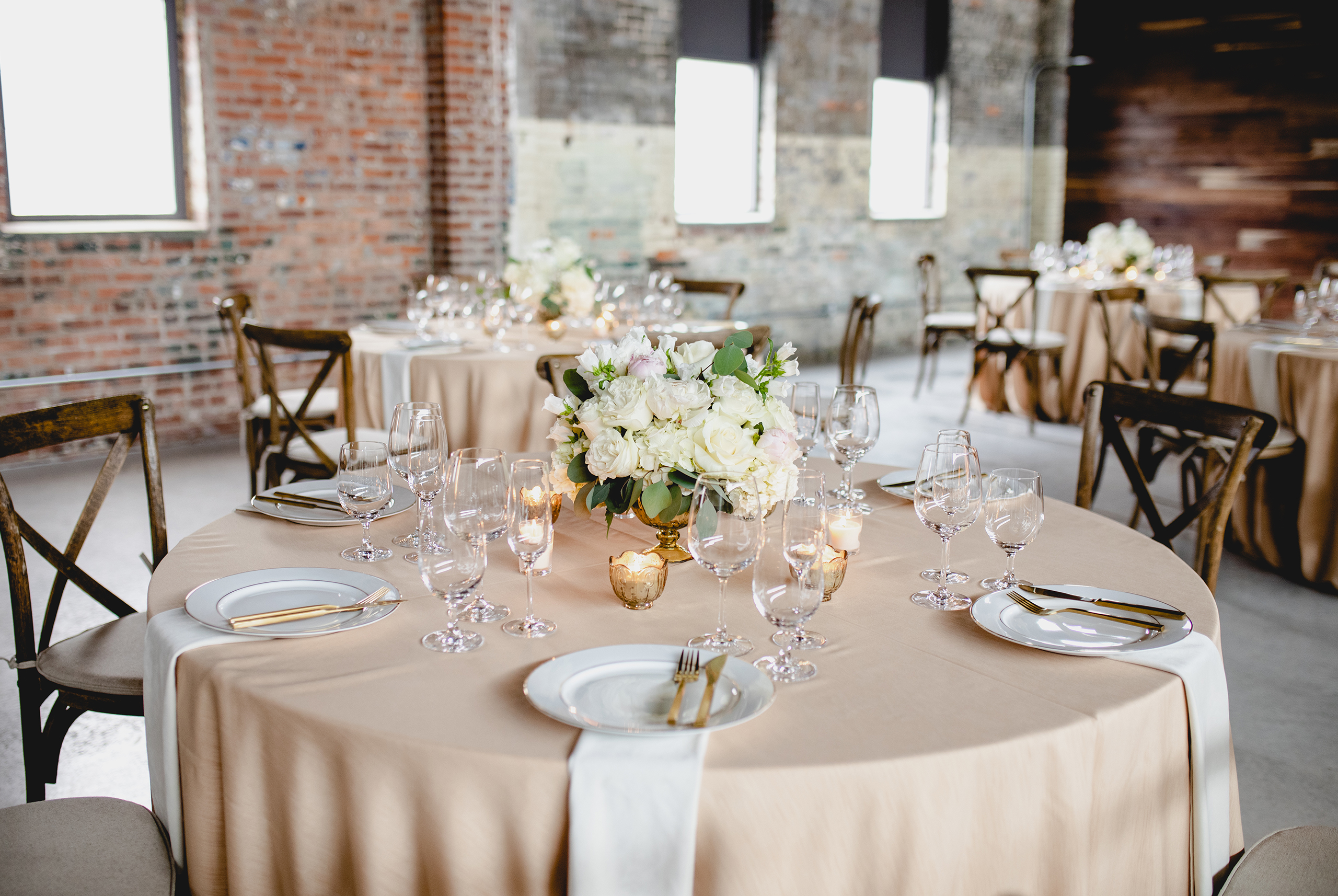 Full 1